CHITUBOX Free 1.7.0 Is Released! More Powerful Treelike Supports
---

It has been some time since CHITUBOX Free 1.6.5.1 has been released. During the two hottest months of the midsummer, CHITUBOX team settled down to collect feedback from users and the industry, conducted a series of tests and bug fixes, and released CHITUBOX Free 1.7.0 for better user experience.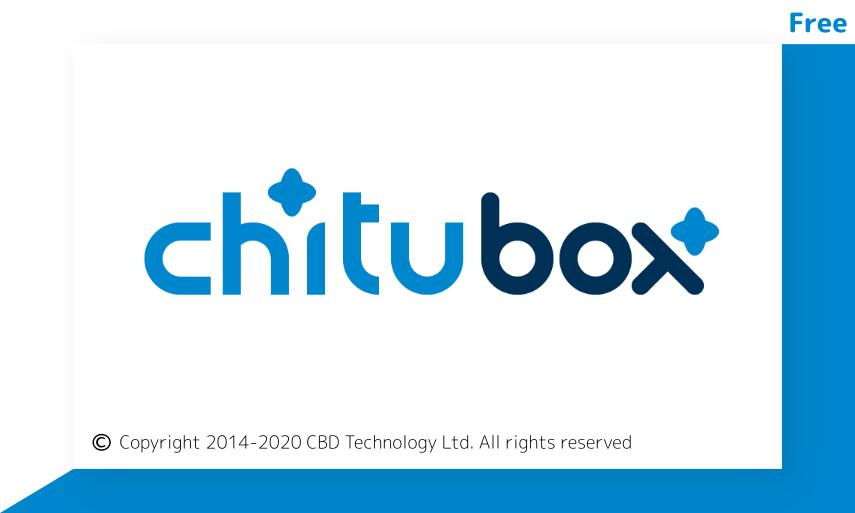 CHITUBOX Free 1.7.0 launches with a new boot screen and updated logo, redefining the brand image with a new look. Symbolized by the high hanging star of enlightenment, blue reflects the color of the sky. And the endless sky symbolizes endless creativity. White represents the white clouds in the sky, implying the relentlessly striving ambition.
12 new SLA/DLP/MSLA (LCD) 3D printers have been added to the list of machines, including: CREALITY LD-005, ELEGOO MARS 2, EPAX E6 Mono, EPAX E10 89Mono, EPAX X1K 2Kmono, EPAX X10 89mono, Longer 3D Orange4K, Phrozen Shuffle 16, Phrozen Sonic 4K, Phrozen Sonic Mighty 4K, Phrozen Sonic Mini 4K, and VoxelabProxima. More SLA/DLP/LCD 3D printers will be supported then.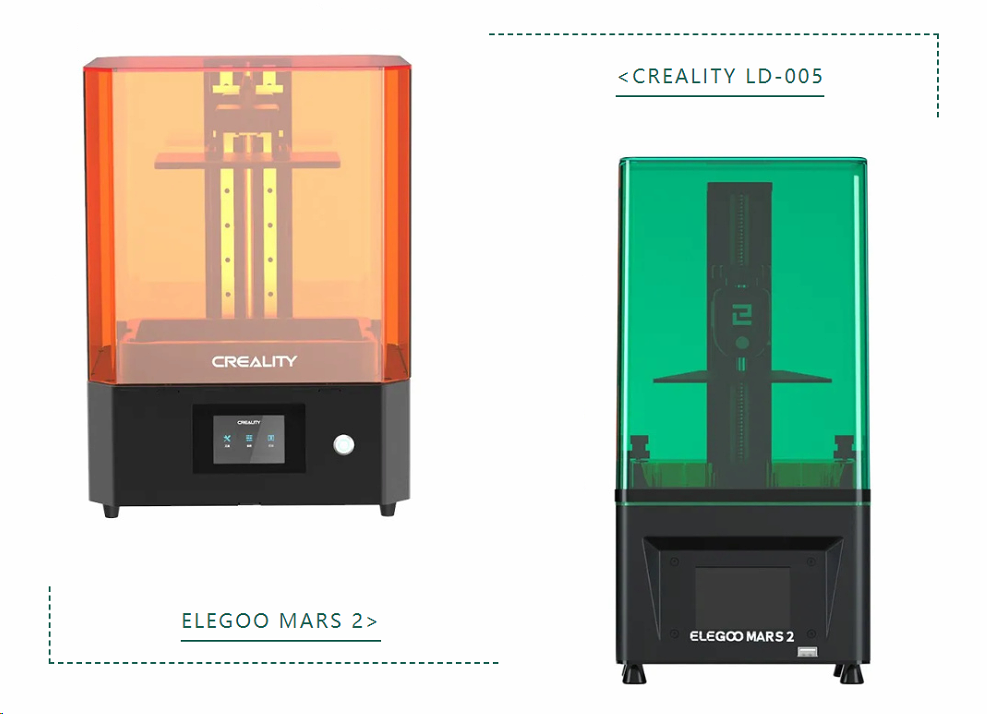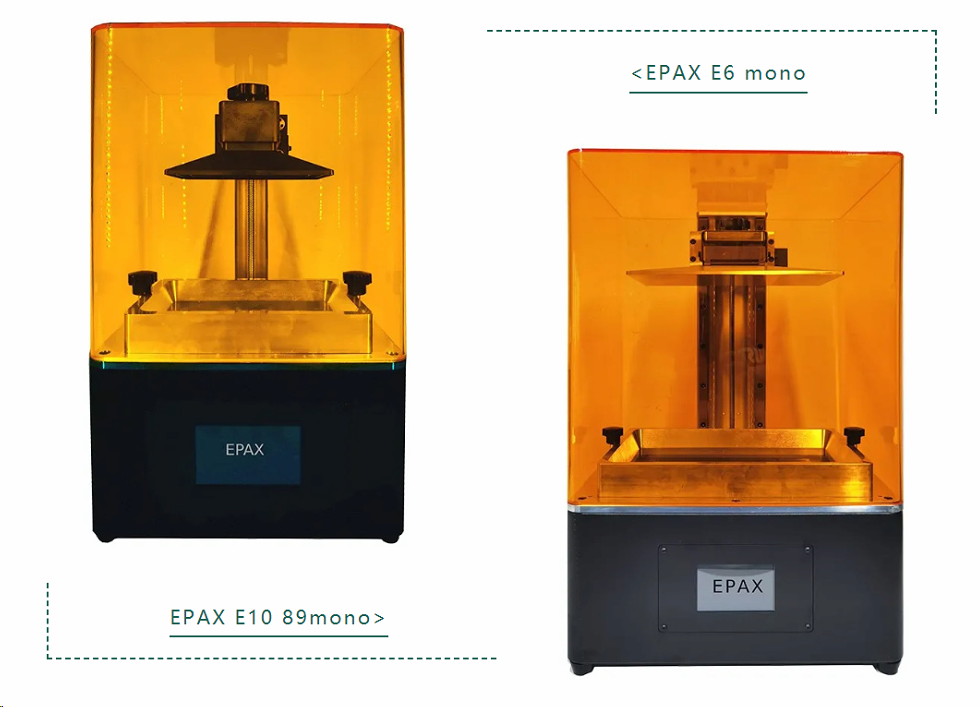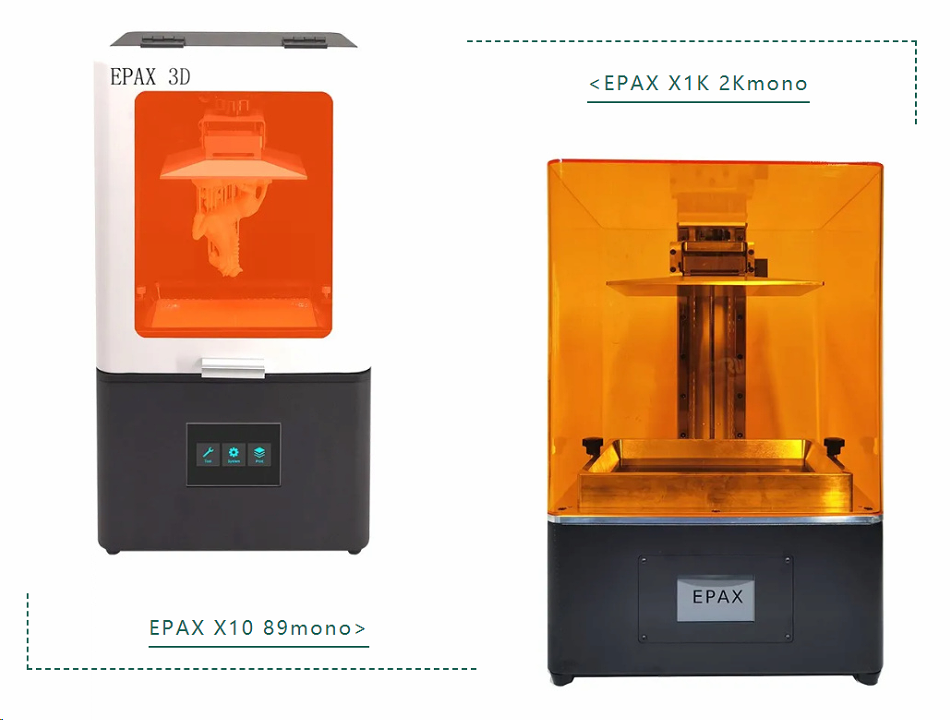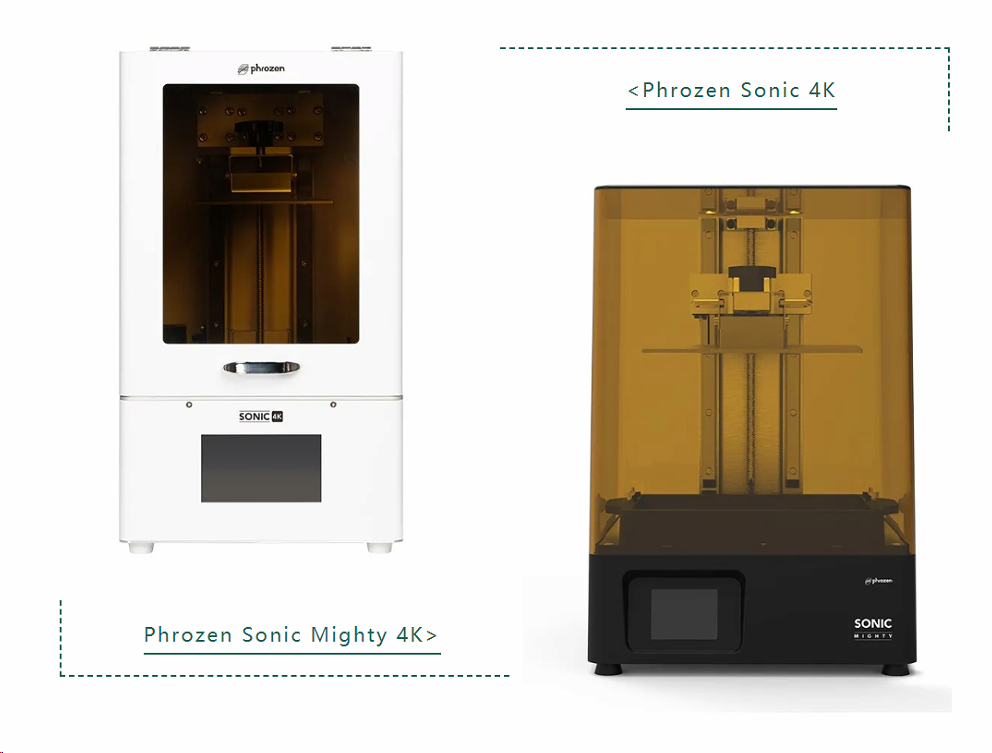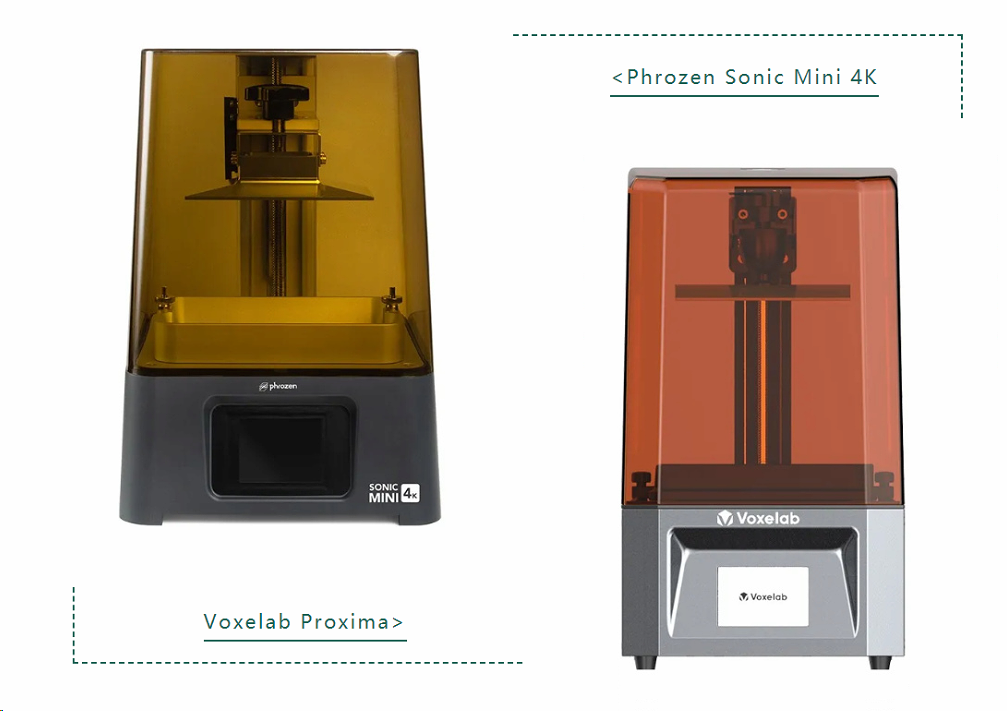 Though CHITUBOX Free 1.7.0 focuses on optimizing user experience, the treelike support function is wonderfully powerful. Click the "Edit Support" button, and double click the top of the support or the connection between the top and the middle part. At this time, the connection between the top and the middle will turn green, and the top support can be copied to generate a treelike bifurcation structure. Double-click again to cancel the copy mode.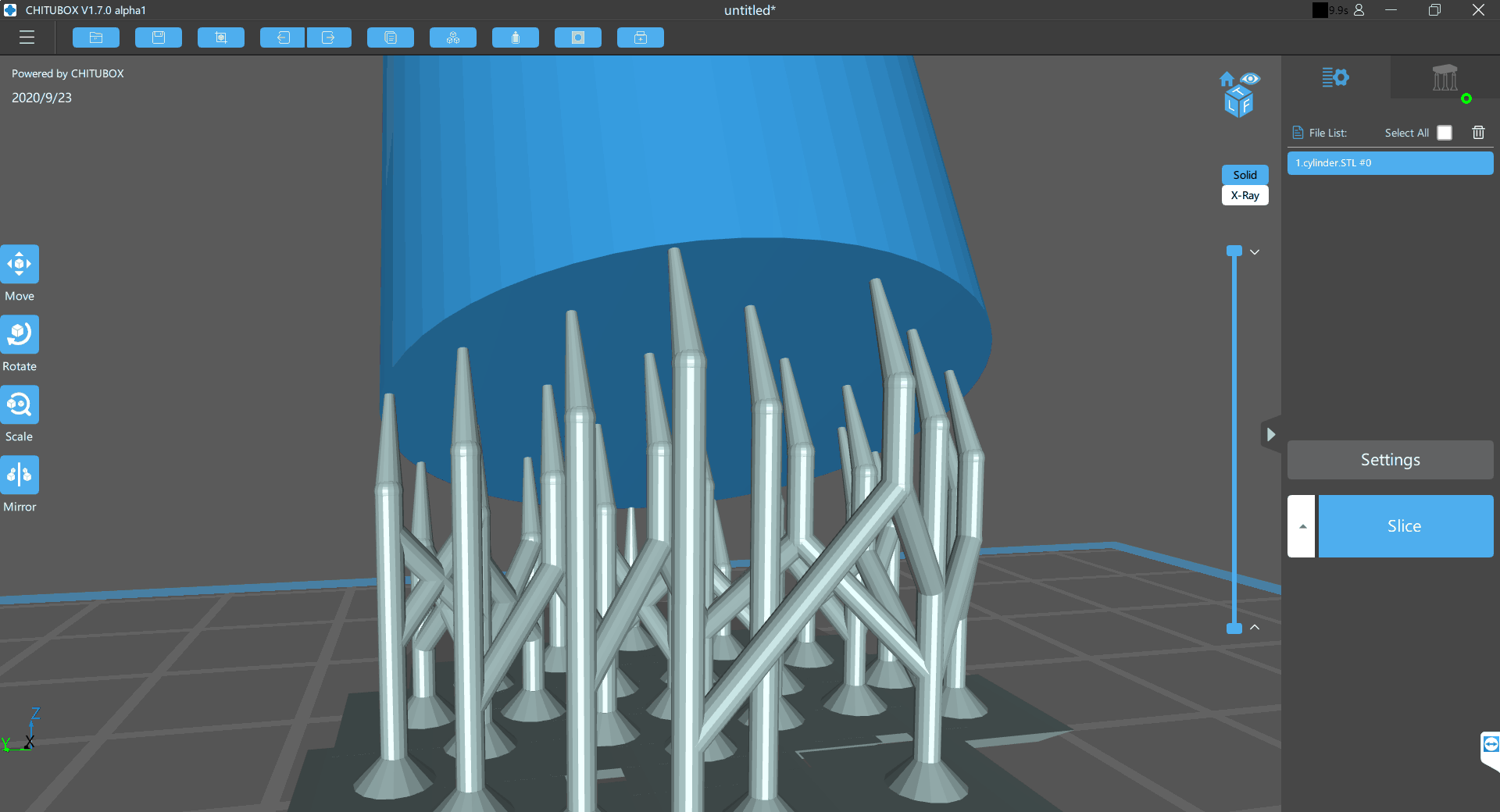 The treelike bifurcation structure is easier to be removed, and there won't be too many supports falling on the surface of the part, so the surface will be better protected.
In addition, the shortcut key to switch the support type (CTRL+1: light, CTRL+2: medium, CTRL+3: heavy) has been added to make the operation more simple and convenient.
CHITUBOX Free 1.7.0 focuses on repair and optimization, including: fixing the unedits of the bottom supports between models, no linkage of some supports, software crash caused by changing machine slicing settings, invalid change of middle support shape, invalid change of top support shape, invalid change of small pillar shape, etc.In terms of optimization, CHITUBOX Free 1.7.0 optimizes the speed of slicing saving, so users will experience faster slicing saving. Details on fixes and enhancements can be found in CHITUBOX software: Menu - Help – Check for updates.